Who we are?
Our company offers boarding, daycare, grooming  for dogs. Our resort is a crate free facility with 24/7 video and audio surveillance, which helps us to permanently keep a close eye on your dog. We are animal lovers, and we'll always take care of your pal as if it were our own, making everything we possibly can to make them feel as in home.
Our service philosophy bases on providing the greatest well-being possible to your pet.
We make sure your pal has its best appearance and coat health while pampering them, making them feel like super stars. We constantly strive to provide the best quality service for both of you.
Subscribe to our newsletter to receive 
special invitations and discounts!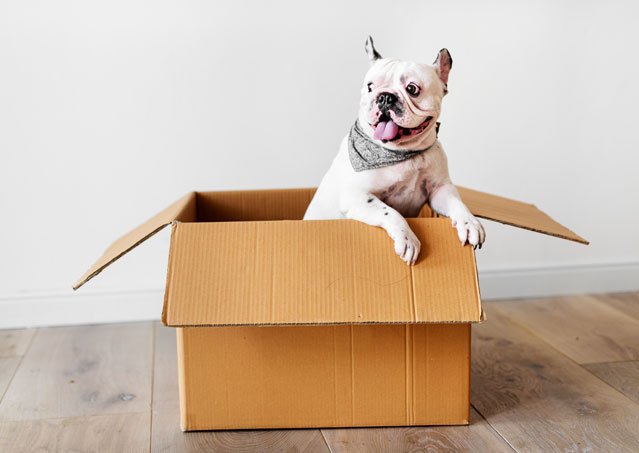 DAYCARE
They'll have too much fun!
Our daycare is designed with the best possible well-being in mind, providing play and rest times in their schedule, playtime is always supervised, making sure we provide them with all the attention they deserve, meeting their needs according to their size and activity level.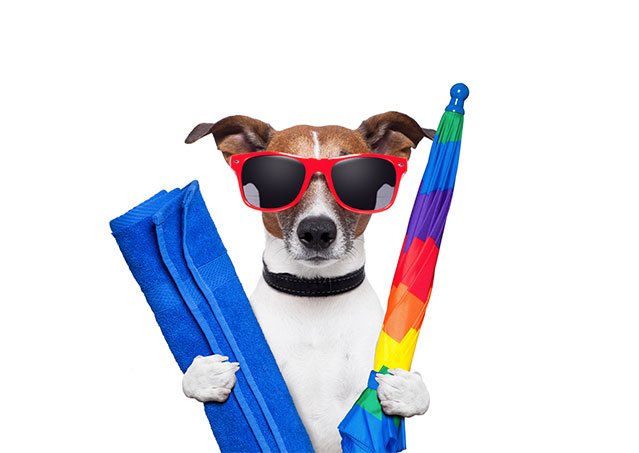 BOARDING
Vacations for them!
Our rooms are equipped with comfy beds, elevated bowls that provide an ergonomic feeding, music for their relaxation and blankets for warm naps. All of it while being monitored 24/7 by our surveillance cameras.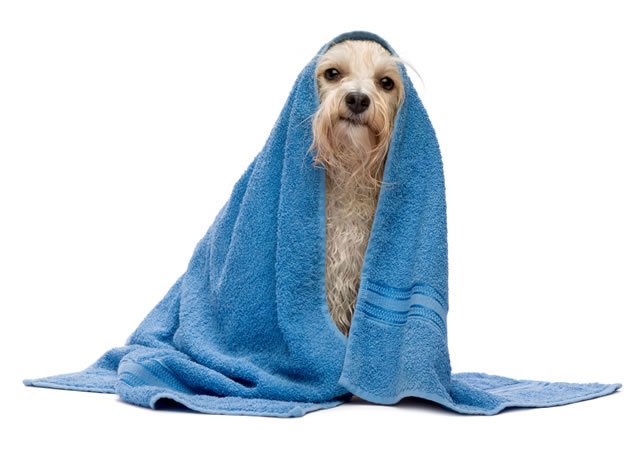 GROOMING
They'll shine like a star
We want to provide the hygiene your pal needs, while styling their hair as you wish, either based on your taste or their breed standard. It is very important for us to make our grooming a relaxation and well-being space, this is why we work hard to make it a mini spa for them.
ADDRESS: 28319 U.S Hwy 27, Dundee Fl 33838

CELLPHONES: (863) 242 6538

E-MAIL: pawpetting@gmail.com

FACEBOOK: https://web.facebook.com/pawpetting/

INSTAGRAM: @pawpetting